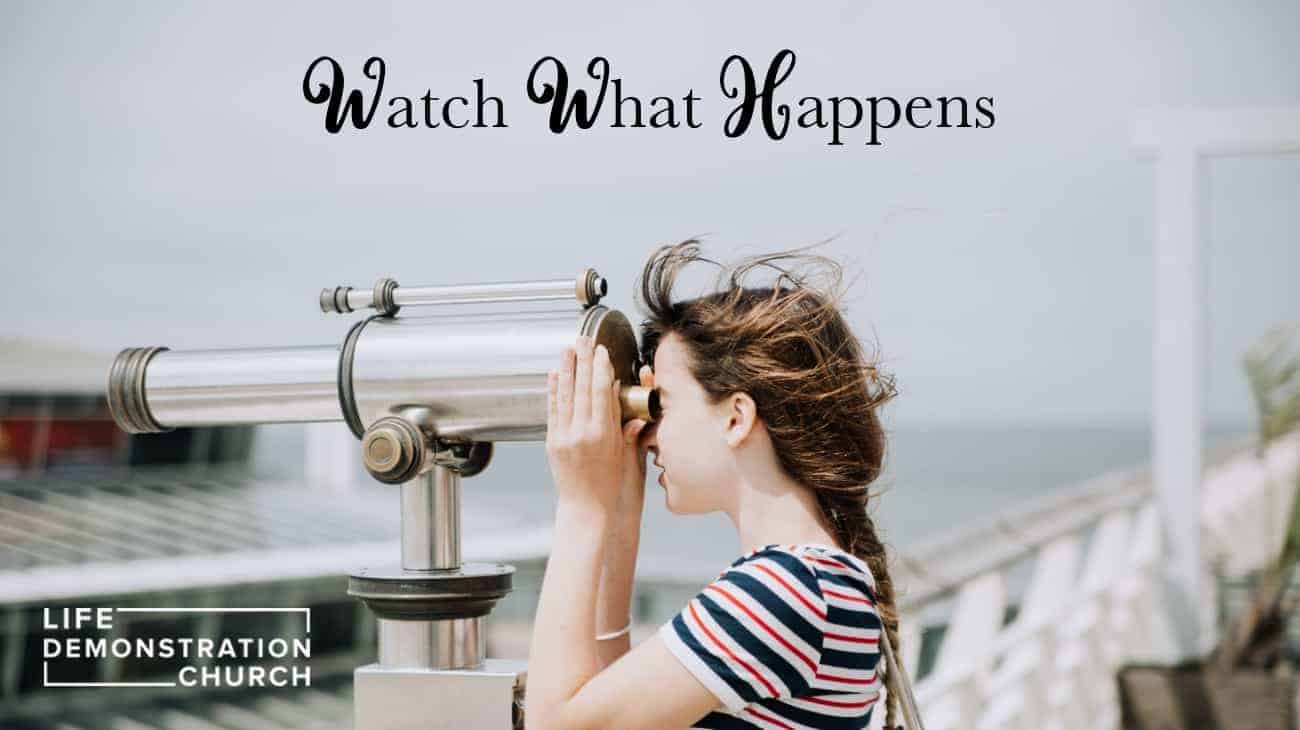 16 Jan

Watch What Happens

I see the beginning from the end; you see the right now.

I see how relationships form and how they should go.

I set you in a perfect place to make you, all your situations, and every relationship successful.  Sometimes that's a season of being apart. Sometimes that season changes and is different. Accept the change. Accept the different and watch what happens.