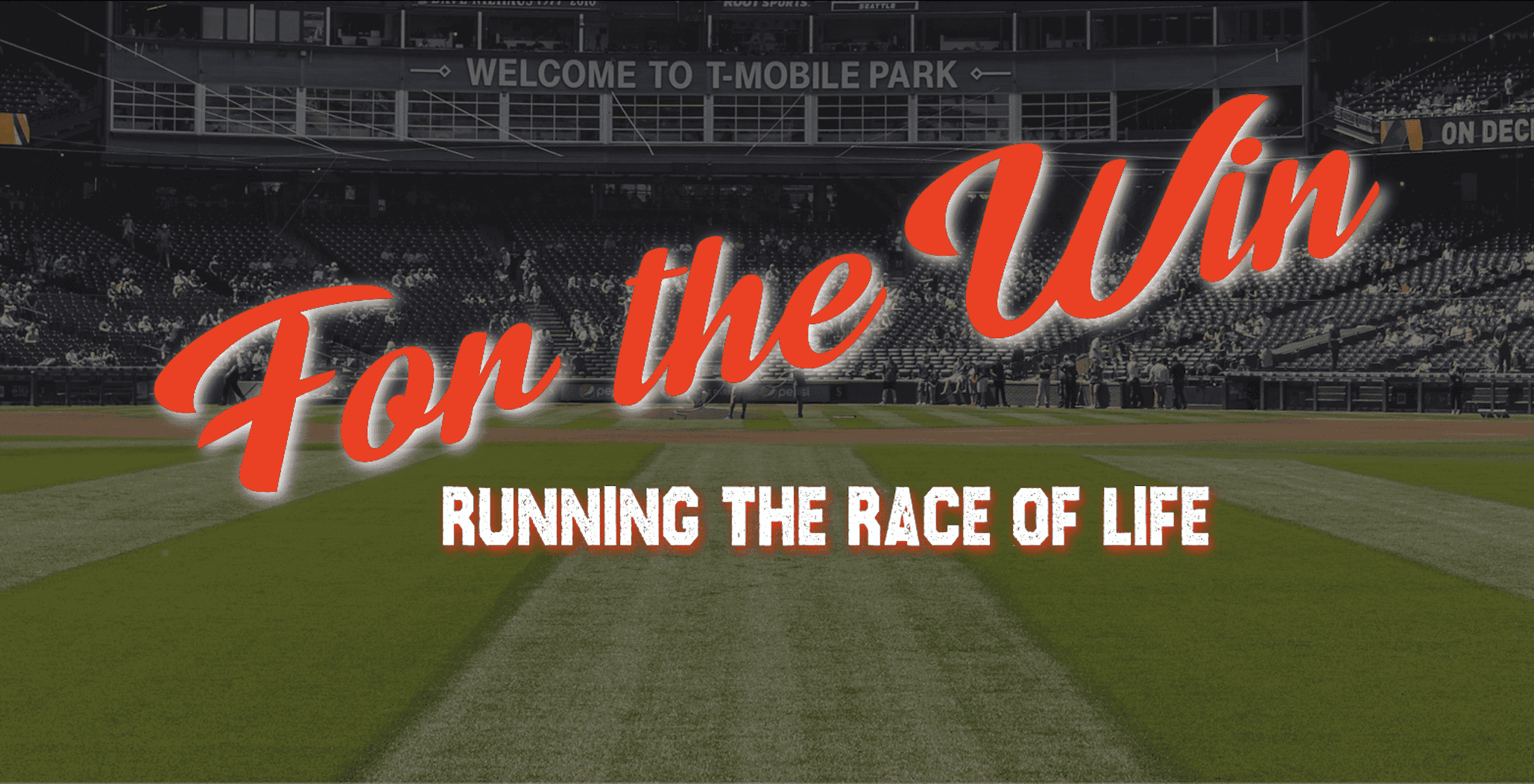 27 Oct

For The Win: Run for Jesus and Win!

Oct 24: Train to Gain Train yourself to serve God

1 Timothy 4:7 Be quick to abstain from senseless traditions and legends, but instead be engaged in the training of truth that brings righteousness.

Oct 31: Foul! Christians are athletes that must play by the rules

2 Timothy 2:5 And athletes cannot win the prize unless they follow the rules.

Nov 7: Junk Food Self-control will win in the long run

1 Corinthians 9:25 And everyone who competes for the prize is temperate in all things. Now they do it to obtain a perishable crown, but we for an imperishable crown.

Nov 14: For the Win Keep your eyes on the eternal prize

1 Corinthians 9:24 Do you not know that those who run in a race all run, but one receives the prize? Run in such a way that you may obtain it.